Products tagged with '健康米'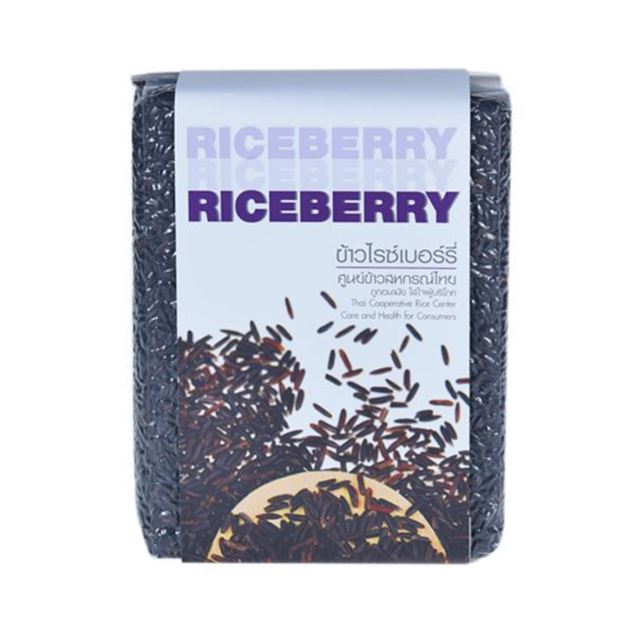 Riceberry Rice is undergone breeding by nature emulation between Homnil rice and jasmine rice 105 from special rice development undertaken by Rice Science Center & Rice Gene Discovery Unit, Kasetsart University. Riceberry rice is strong purple colored, long tapering, and glittering surface. Main nutrients include Polyphenol, Gamma Oryzanol, Omega-3,Zinc,Iron,Vitamin E, B1,Beta Carotene.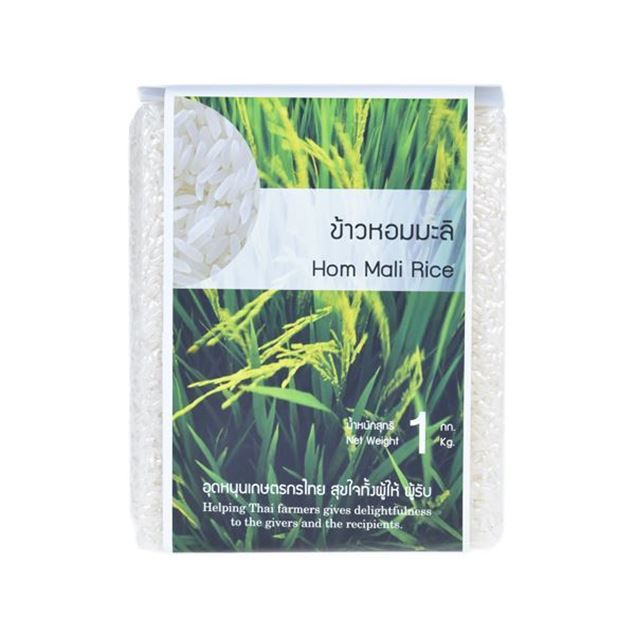 Jasmine Rice has special properties. It is fragrant like "pandan leaves" and contains plenty of healthy substances for the body such as gamma-Orzanol.