Products tagged with '红米'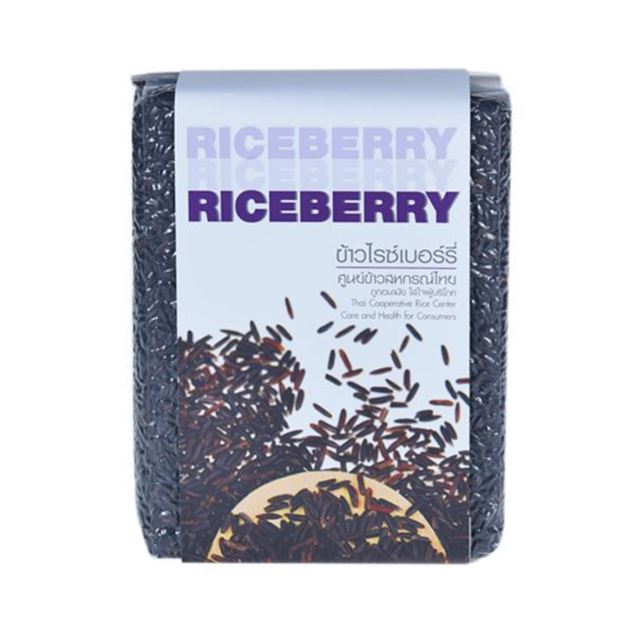 Riceberry Rice is undergone breeding by nature emulation between Homnil rice and jasmine rice 105 from special rice development undertaken by Rice Science Center & Rice Gene Discovery Unit, Kasetsart University. Riceberry rice is strong purple colored, long tapering, and glittering surface. Main nutrients include Polyphenol, Gamma Oryzanol, Omega-3,Zinc,Iron,Vitamin E, B1,Beta Carotene.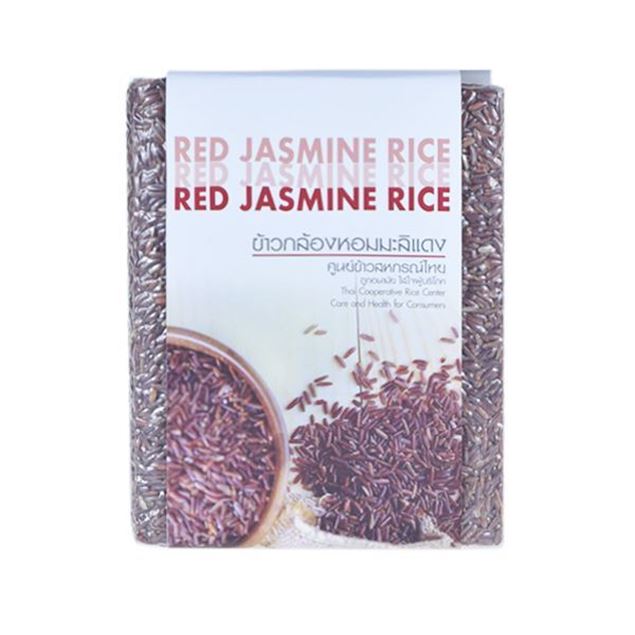 ข้าวกล้องหอมมะลิแดง เป็นข้าวที่มีเมล็ดข้าวเรียวยาวเยื่อหุ้มเมล็ดสีน้ำตาลแดงเข้ม เมื่อหุงแล้วได้เนื้อข้าวร่วน ให้รสสัมผัสคล้ายข้าวหอมมะลิที่มีความเคี้ยวมันและทรงคุณค่า มีคุณสมบัติเด่นทางด้านโภชนาการ โดยจะมีดัชนีน้ำตาลต่ำ ช่วยในการป้องกันและบรรเทาโรคเบาหวานได้ดี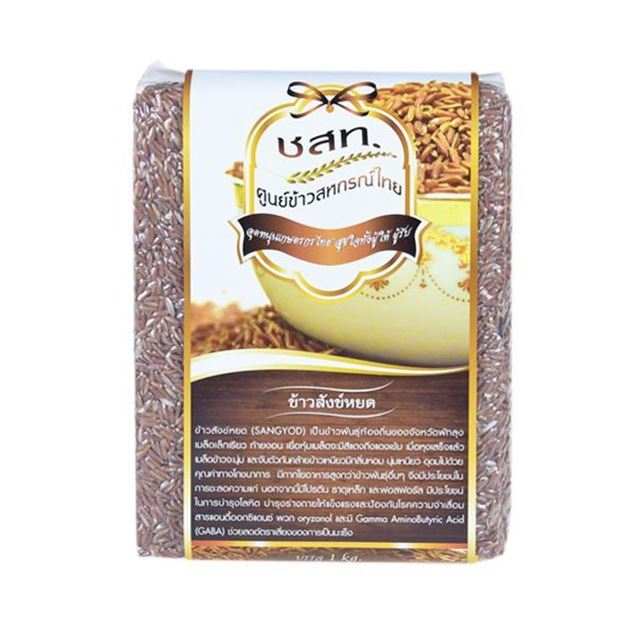 Sang Yod rice is local rice specific to Phatthalung Province that has been know for hundred years. The rice is light local rice with tapering and soft grain. The special character of the rice is that the grain is clearly red and turns pink with lightly fragrant.